SO MANY CHANGES.  It feels like March 2020 was another universe. The night before lockdown I shut down the relatively new studio space I'd worked so hard to get together.  Saying goodbye to the empty room, I turned off the light and stacked art supplies and work in progress in the boot.  
Within a few days at home it became clear that our lovely old cottage was not a feasible place for me to live and work. Nearly fell over myself finishing a painting of The Lonesome Pine, below, in the tiny 8 x 10 workshop in a lean to at the back of the old cottage that also housed a fridge freezer. 
Walking up to town, we noticed that a house had become available just a few doors away.  It was old, in need of serious renovation but crucially, much bigger with a separate large outbuilding that screamed 'Hope's new studio' every time I passed.  It seemed a miracle when, on a sunny Spring afternoon, a passerby literally offered to buy the cottage. Now in the new place, we're repairing, painting, working with contractors and creating the studio and office I needed desperately.  It's been a joy to create the place for all of that to happen in the future. 
Feel free to contact me on HOPELONDONARTIST@GMAIL.COM for a virtual studio visit (or an actual visit within Government guidelines)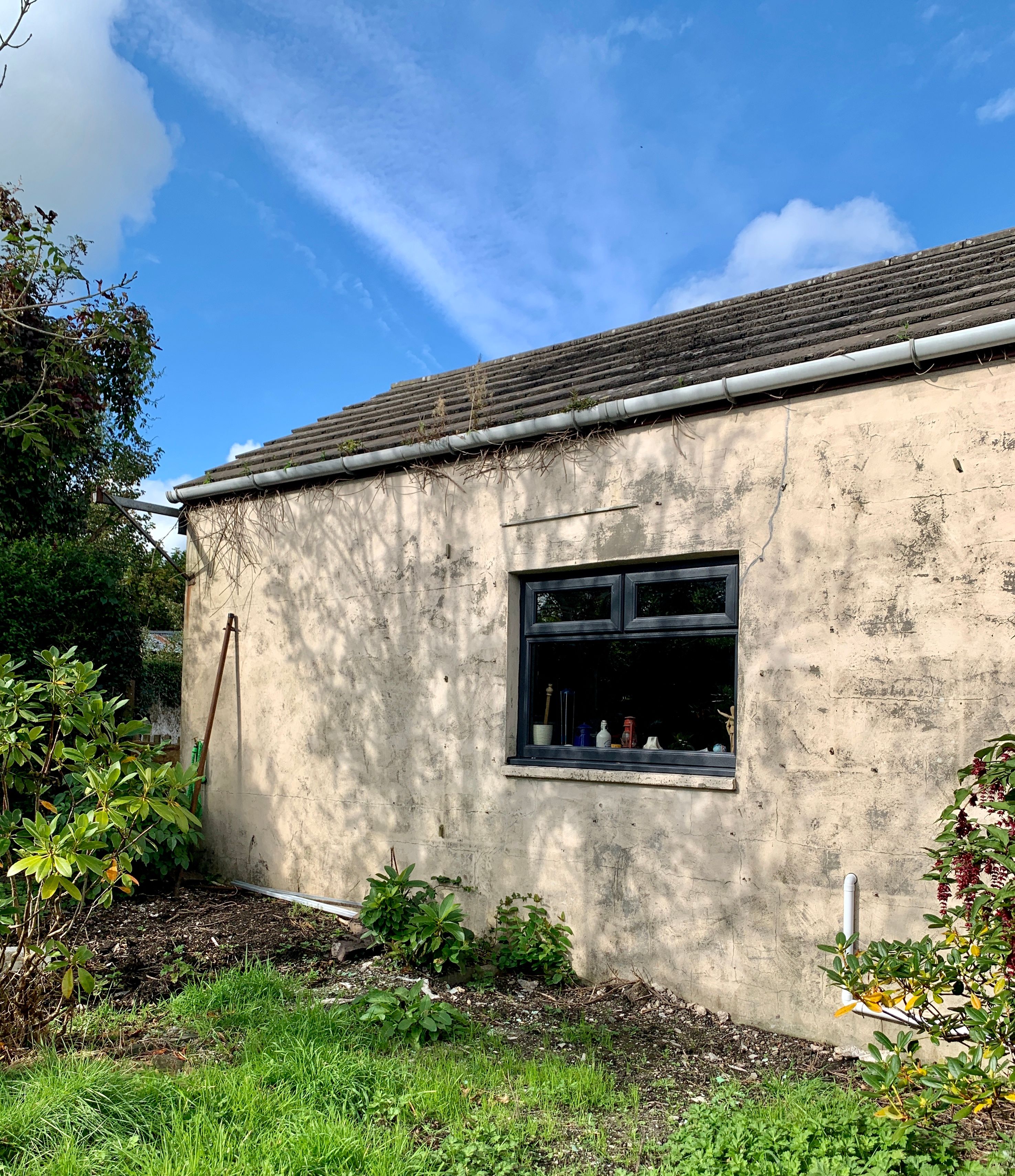 THE NEW STUDIO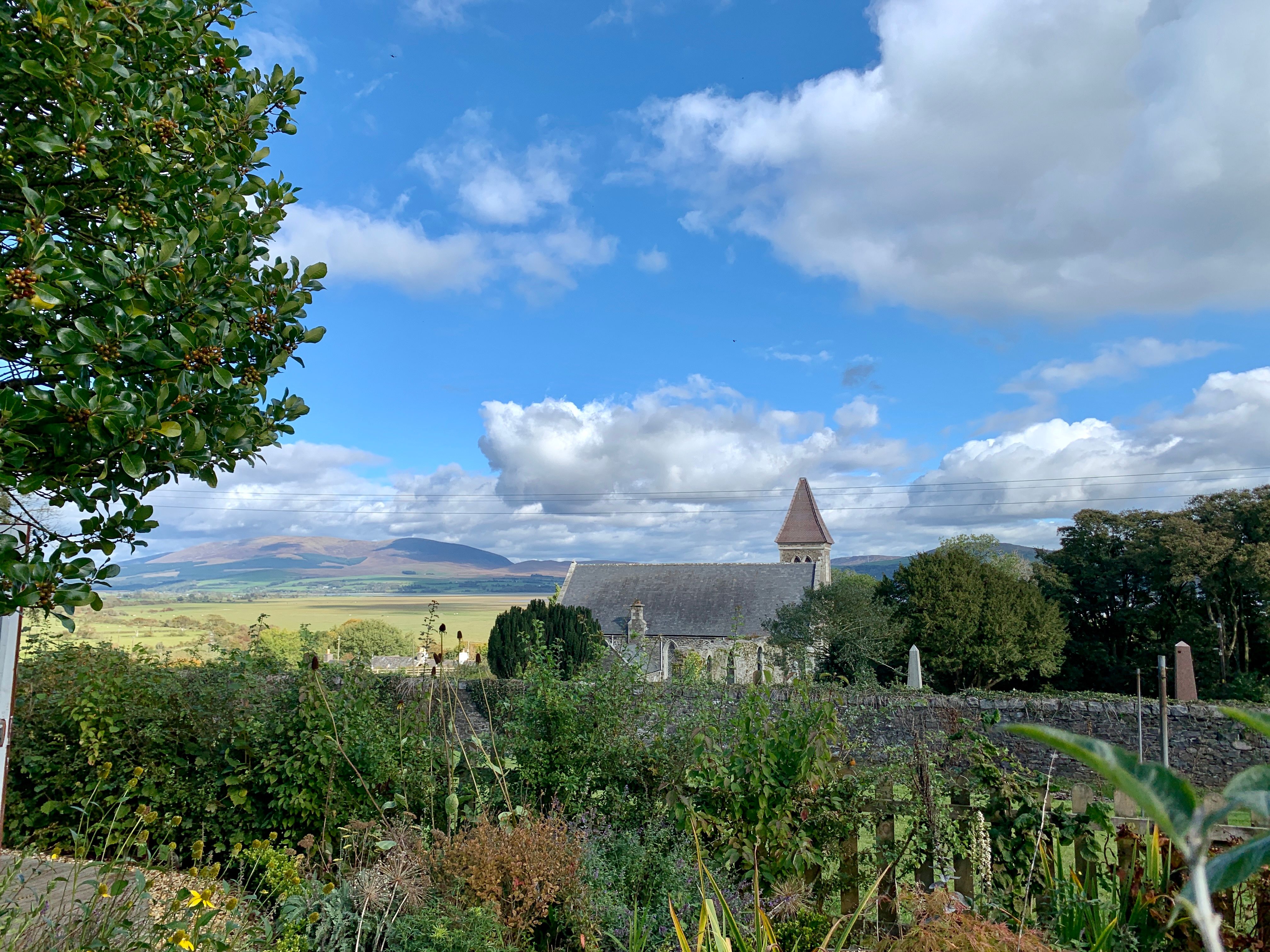 VIEW FROM THE STUDIO GARDEN